Valhalla Boardgames is a store born out of our passion for board games and collectible card games.
The first 2 years Valhalla Boardgames was only a webshop, but since August 2023 we have taken over the former Wil'm Spellen in Veghel. So now you can also find us in the heart of Veghel!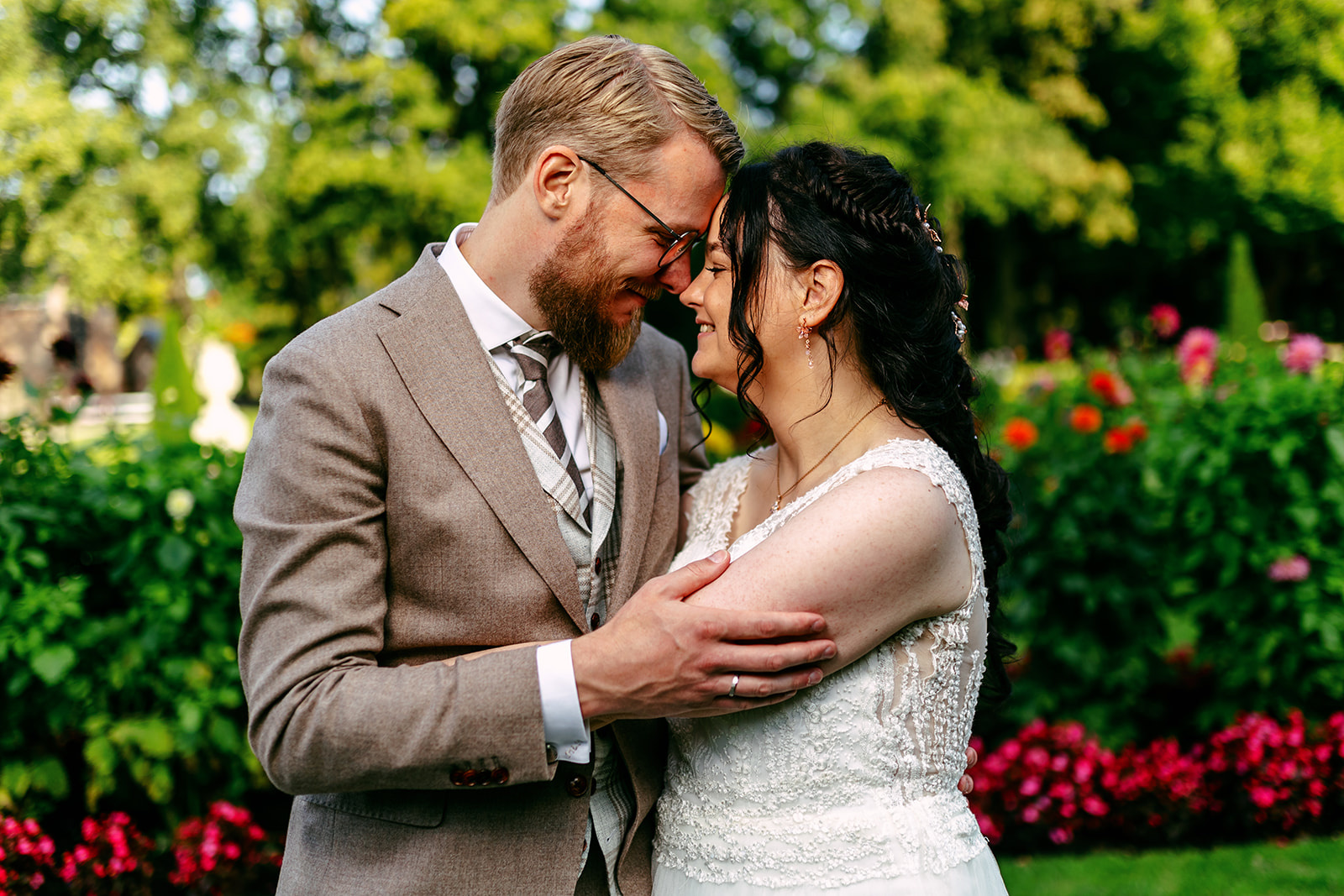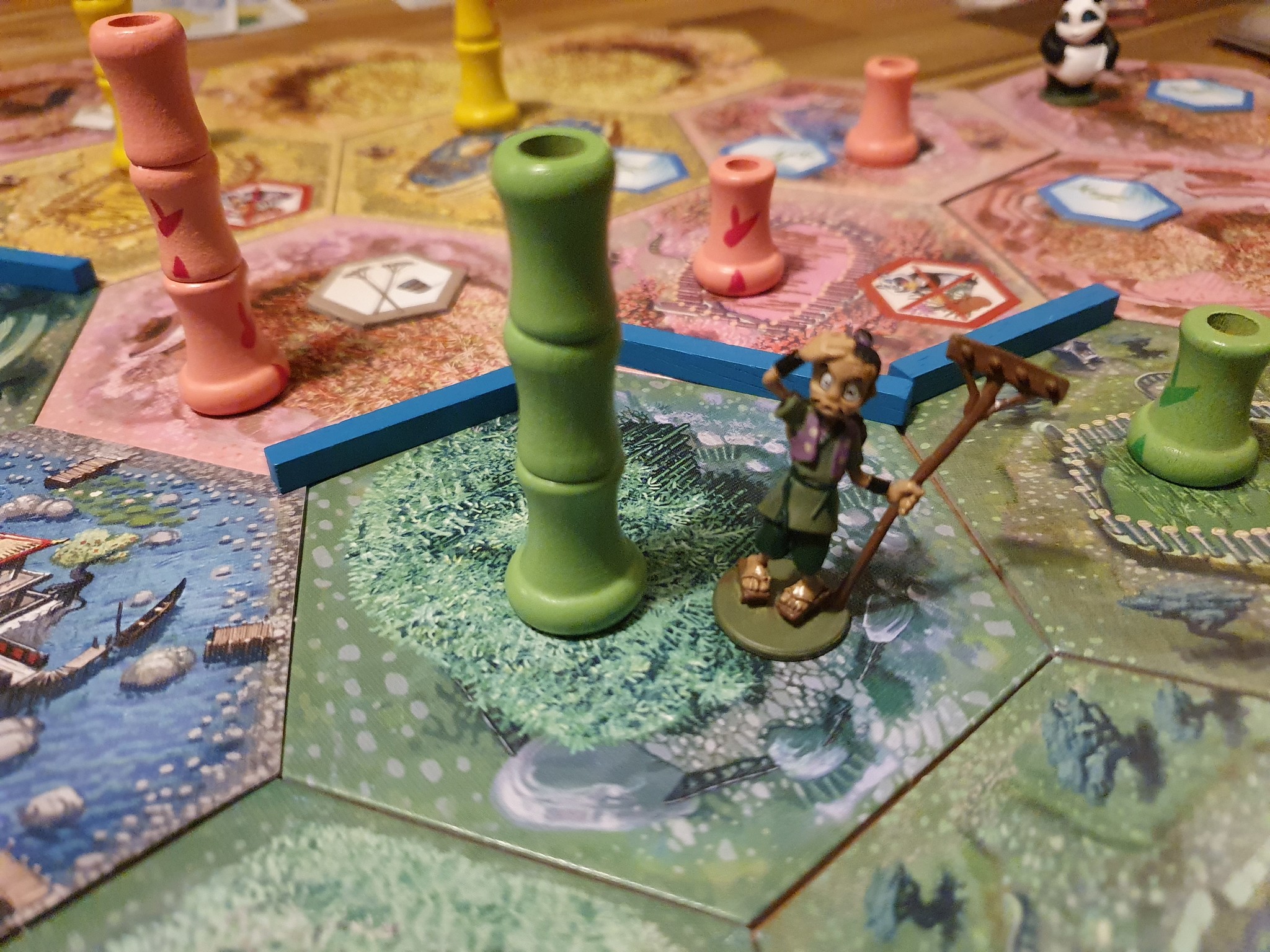 We are Maike and Harm. Harm is the owner of Valhalla Boardgames and Maike helps where needed (especially with designs and social media posts). We love Japan, watching series, going to the movies and of course playing board games, preferably with some good friends. Currently Everdell is one of our favorite games, but we are always up for new games.
Do you have questions about a game or want to know which game would be good for you or your gaming group? Then don't hesitate to send an email to [email protected] or come to the store in Veghel. We are always ready to help you!
Besides board games and Trading Card Games, we also sell single cards through Cardmarket for both Magic and Pokémon.
So be sure to take a look at our stock there.
We can also be found regularly at fairs and markets. Keep an eye on our social media to see where we can be found in the near future!